In the past this was a great site that had to do with most business Vla or I have dealt with over the years. We also added many items of interest but as a disclaimer, Val nor I are affiliated with these postings and all items should be used with caution.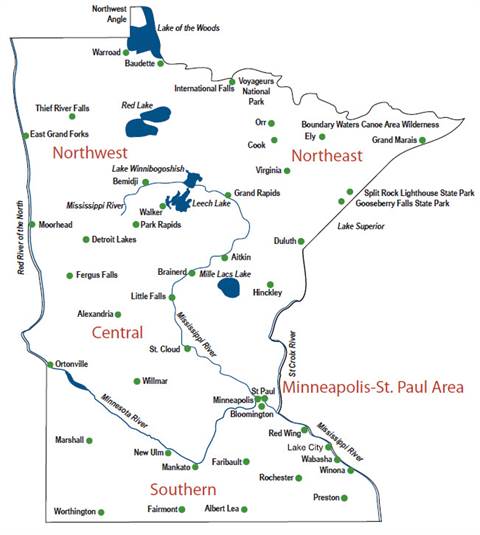 Welcome to
Stuff in Minnesota

After several years of being idle, I decided to try
another type of software and see how this works
This is only a Test Page and is still under construction.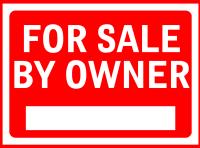 Sorry!!
If you are interested in purchasing this name
(stuffinminnesota.com)
feel free to contact me..
For now this site is under construction

Check Back Soon